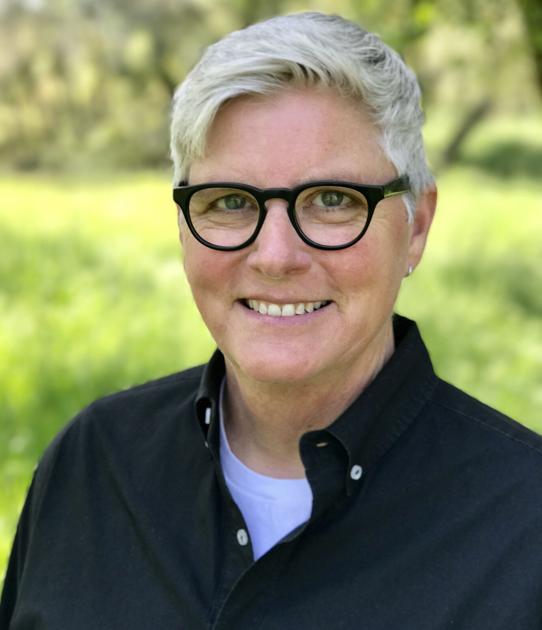 Famous Cartoonist Paige Braddock Discusses Time at UT, Her Professional Career | Special issues
In a question-and-answer session with Sarah Rainey, editor-in-chief of Daily Beacon, former Beacon employee and current professional designer Paige Braddock spoke about who she is, her time at UT, the important moments in his career and how being part of the LGBTQ community has changed. his look at his work.
Paige Braddock will have a moderated virtual chat hosted by UT's Pride Center on November 2 at 6:30 p.m. More details can be found on the UT Events Calendar website, and you can also Register now now online.
Question 1: Who are you and what is your current profession?
My name is Paige Braddock and I am the Creative Director for Charles M. Schulz's studio in Northern California (Snoopy and Charlie Brown). The studio oversees the licensed products and animation based on the "Peanuts" comic. Peanuts first gained popularity in the United States, but now has a huge international fan base, especially in Japan.
Q2: When did you attend UT Knoxville and how long did you stay at the Beacon? What position did you hold when you were here?
I was at UT from 1981 to 1985 where I graduated in fine arts with a specialization in illustration. I was at the Beacon the entire time I was at UT. "Sadie" was a daily comic I created for the Beacon comic page.
Q3: How has your experience at the Beacon helped you in your professional career?
Making a daily comic book for the Beacon has definitely helped me improve my writing and drawing skills. Getting published in the journal helped me build my portfolio for future jobs. Creating something that has a daily deadline and an ongoing storyline takes a lot of work. It was sort of the perfect training for the illustration work that I ended up having working for a daily where every day you have several deadlines to meet.
Q4: Did you feel that you could express yourself in your work during your stay at the Beacon? How do you think times have changed since then?
I really felt like I could express myself. The Beacon editorial team have been very supportive. Back when I was doing a comic book for the Beacon, no one was really open to being gay and although I'm sure there were subtle threads of the lesbian experience in my work , I was definitely not open about it. I hope if an artist wanted to do a comic now with an LGBTQ + main character, they would be accepted and feel comfortable enough to be open in their storytelling.
Q5: What has been the most defining or inspiring moment in your professional career?
Have the chance to work with one of my cartoonist heroes, Charles M. Schulz. After working in journalism for 12 years, I moved to California to work with Schulz. The studio was a very inspiring place to work and I think the quality of my comic book work improved thanks to his influence and encouragement.
Q6: How has being part of the LGBTQ + community changed your view of your work?
I think being part of the LGBTQ + community has made me cherish and appreciate the diversity and authenticity in storytelling. It's exciting to see yourself represented in stories.